Who We Are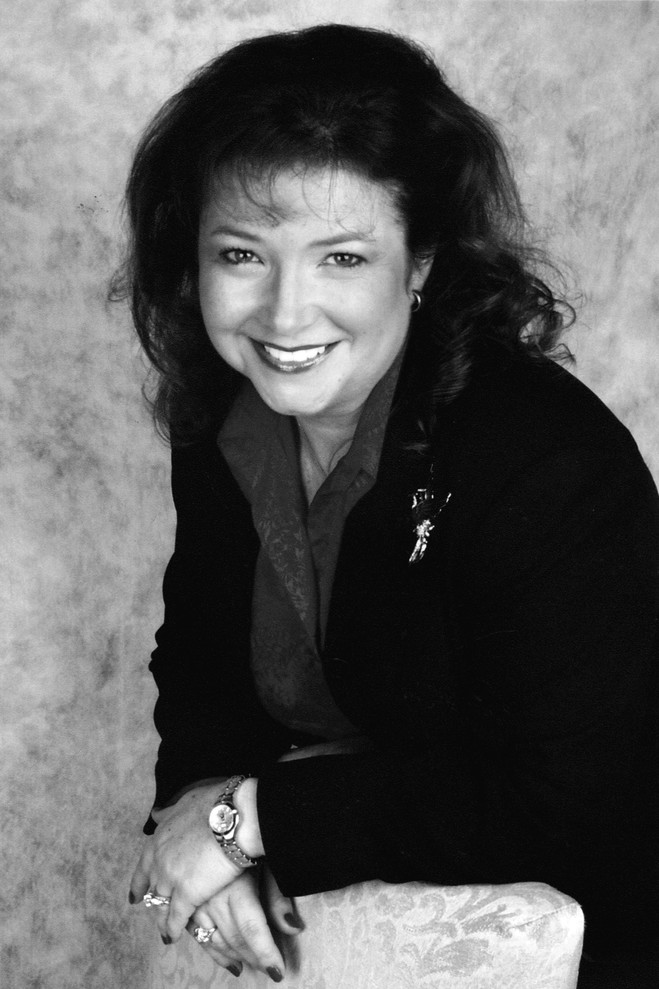 Cody Siebert: Financial Advisor (Industry experience since 1984)
Cody was born in Chicago and raised in Texas.
As a young girl, she showed signs of becoming an exceptional entrepreneur by successfully breeding, training, and selling her own horses. Later as she worked her way through the financial services industry, her talent for financial planning was recognized by one of the oldest and largest financial firms in the country where she was awarded the position of divisional vice president.
By practicing what she advises her clients, Cody was able to reach her family's personal retirement goals before the age of 40. She brings this deep expertise, global knowledge, and dedication to your investment planning. She applies these same principles to her day-to-day financial management work with her clients to help them achieve their retirement objectives.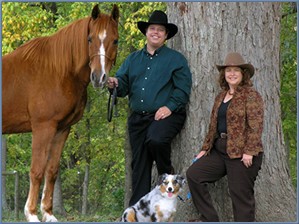 When not assisting clients with their financial planning, Cody coaches and helps both adults and children compete in the art of dressage and horsemanship. She also competes in local and international horse shows.
She lives with her husband John and their Arabian horses on their ranch, Dreamcatcher Farms in Richmond.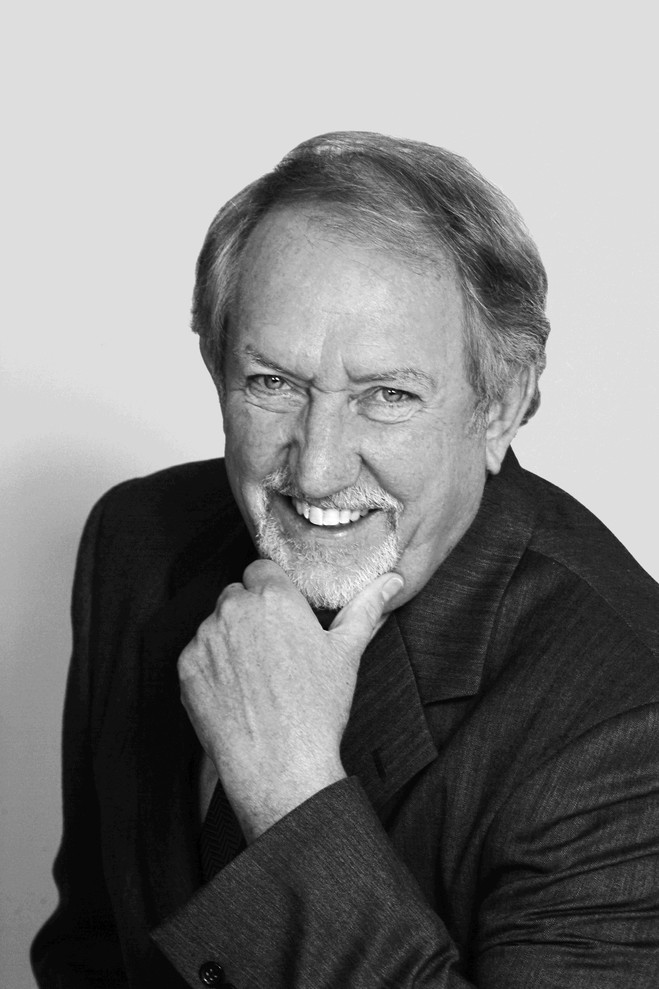 Ron Briggs:
Financial Advisor since 1996 | CPA since 1974
Ron is a native son of the Lone Star State with over three decades of investment and tax planning experience. As a young boy, Ron worked with his dad in the family trucking business. During that time he learned the importance of integrity, honesty, and hard work.
He uses the lessons he learned in the family business as the foundation for the work he does today with his clients. His mission is to serve clients in a way that respects their values and protects their way of life.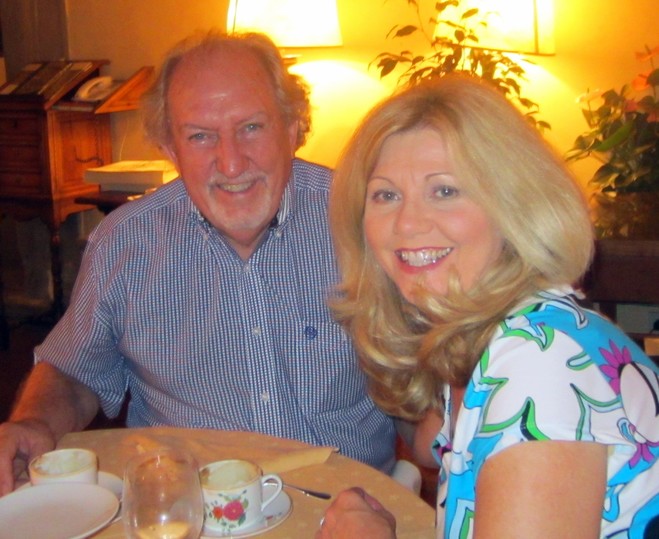 When not helping clients with their tax planning, Ron can be found enjoying life and traveling with his wife Brenda.
Our Values
Honesty: We protect your financial information.
Accessibility: We are accessible.
Advocacy: We serve your best interest.
Leadership: We are committed to excellence.
Courage: We help you manage market dynamics.
We are a team you can trust to help you plan for lasting financial prosperity. Our experience, knowledge, and honesty are the foundation of our practice and qualities that can help you remain committed to your goals.
At Siebert & Briggs we follow strict confidentiality guidelines and we take pride in helping you achieve your objectives.
At times, challenges do arise in this industry, so we pay close attention to details in order to help you navigate to the solutions that are the best ones for you. We take the time to learn about your needs and your goals for the future so we can customize a plan to help you achieve them. Account operations and management can be very complicated, so we help you find the right path.
This firm is NOT a CPA firm.