What We Do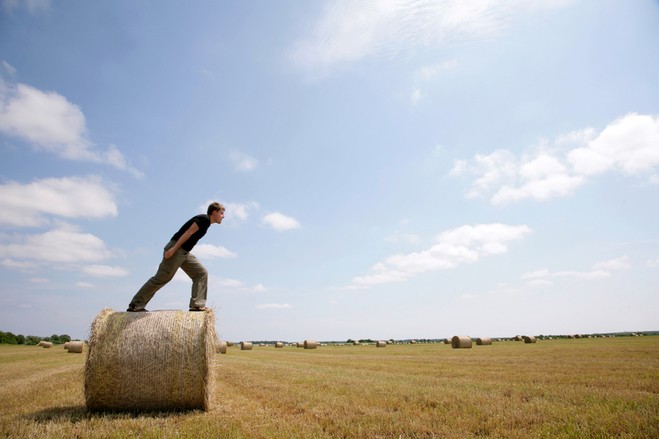 We look out for your best interest.
With experience in the financial services industry since 1986, Cody Siebert will help you evaluate what your living expenses really are so you can effectively determine how much you need to have placed into savings and investments. She will help you make tax-advantaged investments designed to protect and build your wealth over time. 
Many advisors lack the "tax alpha" expertise to advise you on the tax consequences of your investments. Cody works with Ron Briggs CPA to create a tax efficient estate planning strategy to help you shape your financial legacy.
At Siebert & Briggs, we can incorporate positive tax strategies through your portfolio so you accumulate more tax-efficient income to help you build lifetime security. Ron can also provide you with accounting and tax return preparation services should you need them so you have a single source you can contact for all your tax and financial needs. 
Importantly we work the "Operations & Processing" of your account set up, paperwork, tracking, maintenance and ongoing service support.  This is a complicated process that requires expert assistance that we provide for you.
It's important to remember that one day you may not be able to work; you need to know you have the correct amount of assets to pay your annual bills for many years to come. This is the key to successful financial investment planning, and we help you figure this out.
"It all boils down to what you keep, net of taxes.  Let's face it, the IRS rules how much of our investment earnings we keep over time."