Our Services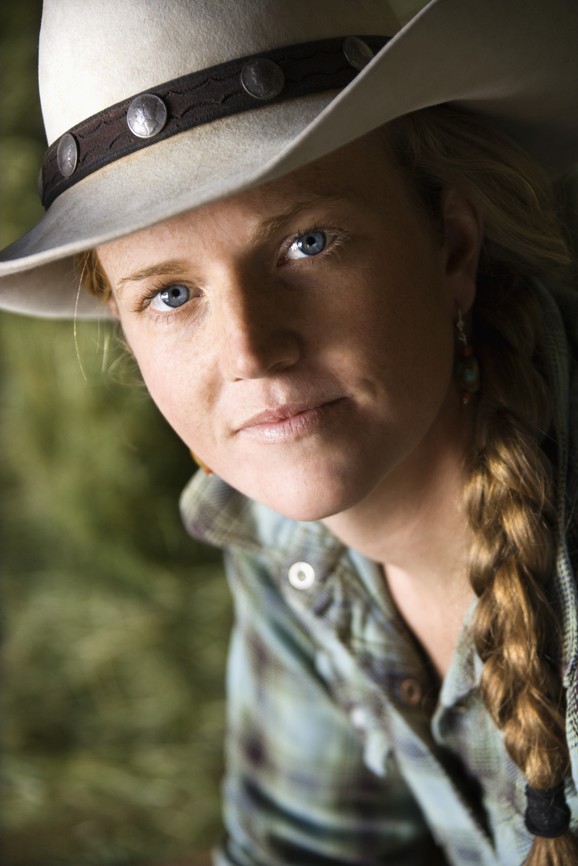 Why work with us?
Why work with Siebert & Briggs Wealth Management Advisors, LLC? We are your Personal Financial Advisors. We do not take custodianship of your assets, your checks are only payable to the investment accounts that you own. We are passionate about helping you design secure, successful tomorrows. We love what we do, and we do it well. We'll work with you to customize the solution and unique circumstances. Think of us as your financial coach; we can guide you among the complex decisions regarding your financial investments processing and the management of your money. This includes your Retirement Account options when you are no longer working or retire. Unlike many large, financial institutions, we know our clients personally and always work in your best interest. You are a very important person to us - not just an account number. Call us today !
Services and Solutions
Most of the listed services and types of Investment Strategies are compensated to your advisor or agent within the categories listed. What is best for your needs should be discussed in a meeting or conference call. Through our collaborative relationships, we can help you with a comprehensive suite of services and customized solutions that cover the entire spectrum of wealth management, including:
Strict confidentiality and compliance standards.

Customized model portfolio management

Retirement planning accounts using IRAs, Roth IRAs and 401(k) Rollovers

Small business retirement plans: SEP IRAs and Simple IRAs

Individual and Trust Accounts

Education: including College funding 529 plans

Estate and Life Insurance planning

Asset protection planning

Fixed and variable rate insurance annuity strategies

Fixed income and sustainable income solutions using investments such as Treasury Bonds, Corporate Bonds, Municipal Bonds and FDIC insured CDs (certificate of deposit)

Business planning: qualified plans, business succession planning

Risk management: life, disability, and long-term care insurance
Some types of Investment Securities that we potentially work with as investment vehicles for our clients:
M

utual Funds

529 College Funding Plans

Stocks and Bonds

Market alternative investments

Corporate or Municipal Bonds

CD's (Certificates of Deposit insured by FDIC)

REIT's (Real Estate Investment Trusts)

Limited Partnerships and Business Development Companies

Annuities (Fixed, Immediate, and Variable)

Life Insurance (Term, UL and VUL)

Medical Indemnity coverage policies
We provide sincere and objectively direct advice you can trust. We also disclose the expenses, benefits, and challenges of the investments you currently own or may need in the future so you can plan with confidence.
Many advisors lack the "tax alpha" expertise to advise you on the tax consequences of your investments. Tax alpha means understanding the net tax versus net profit/loss consequences of your investment.
For information regarding our specific services, please contact us for a confidential, no obligation consultation.
(It should not be assumed that recommendations made in the future will be profitable or will equal the performance of investments of the past. The investment return and principal value of an investment will fluctuate over time and an investor's shares, when redeemed, may be worth more or less than their original cost.)