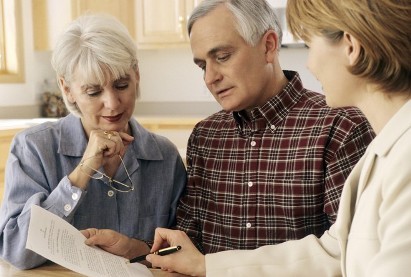 Work with us: we provide investment & insurance related services.
Your financial security and cost of living expenses are important to your peace of mind. That's why finding a wealth management team you can trust is crucial.
Our firm is known for its uncompromising integrity. Cody Siebert has been providing families and individuals with important financial and tax planning services in the financial industry since 1986. 
As you work with us you can be certain that we look out for your best interest. We speak clearly, honestly, and help you manage the expenses, benefits, and challenges of the investments you currently own or may need in the future. You can depend on us to provide you with the personal attention you need to plan your future with confidence, while trusting that all information you provide to us will be held in the strictest confidence. 
Your financial status takes a strong commitment from you; so be ready to reduce your debt and increase what you invest on a regular basis. 
At Siebert & Briggs Wealth Management Advisors, LLC., we help you reach your financial goals by showing you how to be accountable to yourself so you can experience the best things in life. Your investment assets are directly registered with the company you invest in; not in our firm's name. Be sure to ask us why this is so important, especially in light of industry changes over the past few years. We look forward to working with you.